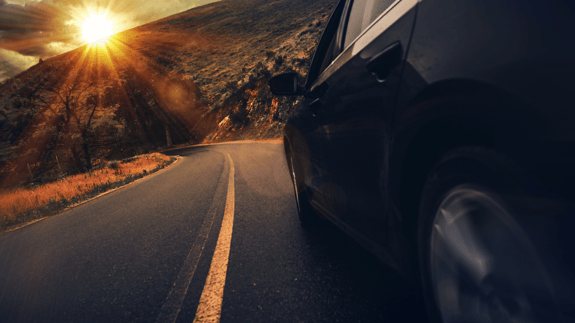 A Full Range of Small Business Accounting Services
Customized solutions tailored to the specific needs of your small business.
YOU'VE GOT THIS.
Full-Service Accounting Services For Your Business
"Before switching to Schwartz & Associates we had been with several other firms that pale in comparison. The responsiveness & professionalism is apparent throughout all of our dealings with them. The quality of the work and their advice has helped our business grow not only in size but profitability."
-Senior Friends Franchising LLC
YEAR-ROUND ACCOUNTING SERVICES, SERIOUSLY.
Say Goodbye to Late Nights Scouring Over Quickbooks
Bookkeeping and accounting can be time-consuming and frustrating to manage internally. Our certified CPAs manage the details so you can spend your time growing the business instead of worrying about the numbers.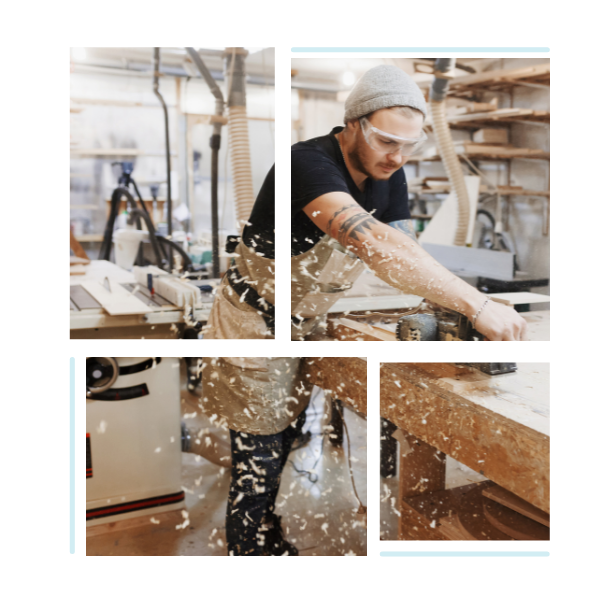 No Suprise Bills
We work with you to align on one fixed monthly fee. No games or surprises.
Any-Time Access
Enjoy our secure online portal for easy access to your critical information.
Long-Term Partner
We build customized plans that work for your business and its unique needs.
NOT CONVINCED?
Working
With S&A
PROACTIVE TAX MANAGEMENT
No More Worrying About Taxes & Tax Management
Preparing for taxes at year's end leaves money and opportunity on the table. As your year-round accountant, we minimize tax liabilities, help you remain compliant, and tackle any red flags—ensuring your business is audit-proof.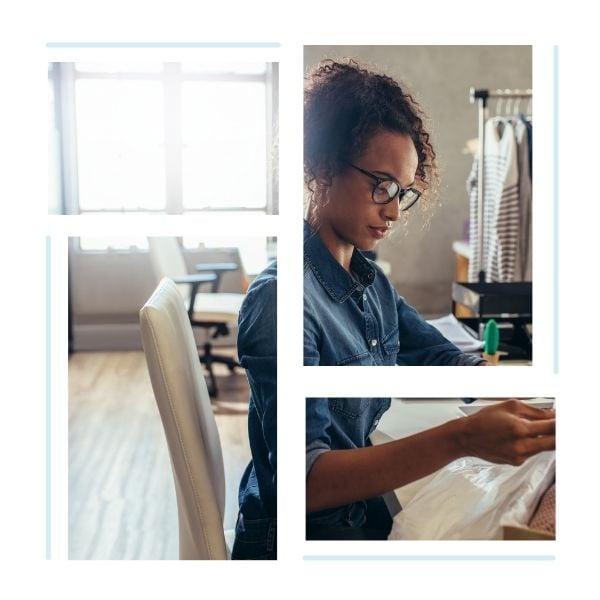 FINANCIAL BUSINESS COACHING.
Ditch Your Accounting Fears and Make Confident Financial Decisions
When you partner with Schwartz & Associates, you'll instantly gain a financial coach that offers expert guidance to your business by truly understanding your goals, challenges, and blind spots. We care about your holistic success, not just the numbers.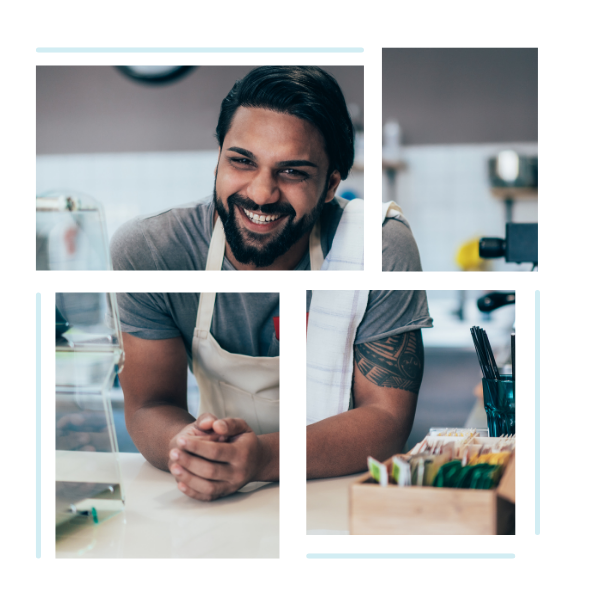 FREE E-BOOK
7 Things Your CPA Should Be Doing for Your Small Business
Every great small business needs an equally great CPA. Do you know if yours is covering everything needed to ensure your business succeeds?