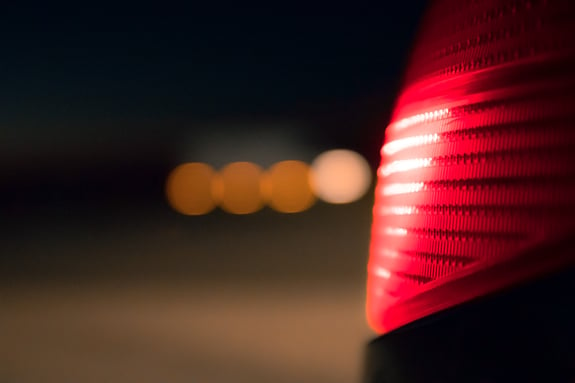 Frequently Asked Questions
Got a question? Let's see if we can answer it.
Are we the right accountants for you?
There are many types of accountants with very different backgrounds. In order for you to have a successful relationship with us (our firm), we need to be the right fit for you and your business.
Do you have a small to medium sized business for which you want to retain a CPA to act like a CFO? Yes, we might be a good fit.
Do you need a one-stop service from a team of accountants for all your accounting, tax, and payroll needs? Yes, we might be a good fit.
Do you just need your year-end tax return prepared? No, we are not a good fit.
Do you need your annual financial statements audited or reviewed? No, we are not a good fit.
What industries do you work with?
We specialize in many small- to medium-sized businesses in the South Jersey area, and are proud to have clients in the following industries:
Restaurants
Child Care Centers
Adult Care Services
Landscaping
Transportation
Auto Repair Shops
Construction
Medical Practices
Engineering
Insurance Agents
Professional services
Real Estate
Retail
Salons
Contractors
What are your fees?
Every client engagement is unique, and we do not believe in one-size-fits-all pricing. Schedule a discovery call today so we can determine the complexity of your transactions, number of your business accounts, number of transactions, format of the financial information, and number and complexity of the forms of your tax return.
How quickly do you respond if I need help?
90% client questions are answered when you call our office or email us during our normal office hour 8:30am-4:30pm. If the recipient is taking the day off, emails and calls are answered within 24 hours.