As Certified Public Accountants (CPAs), our mission here at Schwartz and Associates CPAs is to guide clients through the intricacies of tax planning while adhering to legal and ethical standards.
In this comprehensive guide, we outline our ideal client profile and elaborate on the values that underpin our practice. This knowledge can aid you in deciding whether we are the right CPAs for you.
Either way, this information will be helpful in your journey to find the right CPA for your needs moving forward.
Happy hunting.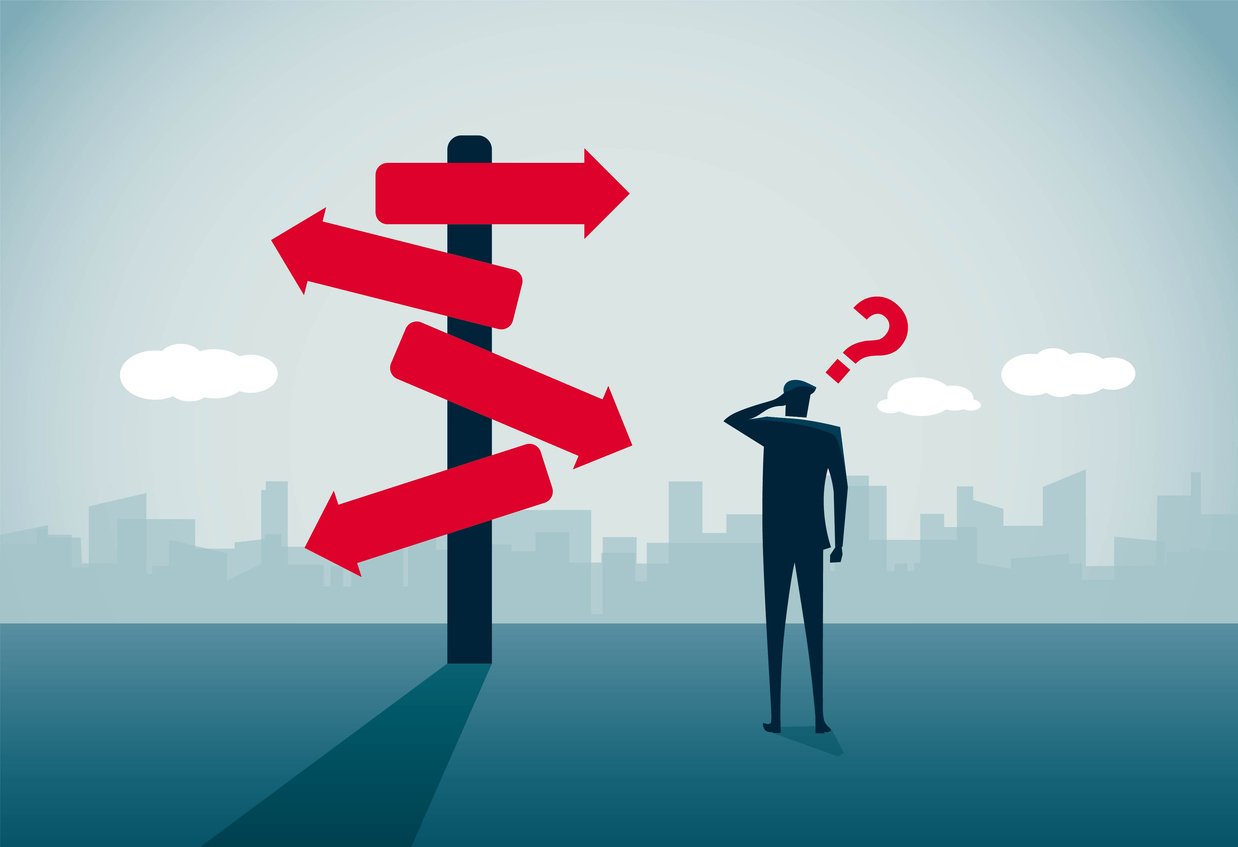 Let's get started with the basics that you should know about any CPA firm and their core values!
Our Core Values at Schwartz & Associates
At the heart of our practice are three fundamental principles:
Adherence to tax laws and regulations
A balanced approach to risk management
Ethical maximization of tax savings
We offer an unwavering commitment to integrity and professionalism by fostering a practice grounded in these principles. Let's dig a little deeper into each of these three core values.
Adherence to Tax Laws and Regulations
Our work revolves around the cornerstone of legal compliance. Tax laws and regulations can be complex, but our expertise and dedication enable us to navigate this landscape confidently.
Our clients value this commitment, as it fosters trust and safeguards their interests.
A Balanced Approach to Risk Management
At Schwartz and Associates, effective risk management is essential to any successful tax strategy. Our clients are those who appreciate this, and they seek our expertise to avoid unnecessary scrutiny from the IRS while maximizing tax savings.
We might want to talk if this is something you find appealing, but let's chat about core value number three first.
Ethical Maximization of Tax Savings
Finally, we prioritize ethical practices when helping clients minimize their tax obligations. Our clients can expect us to leverage every legal avenue to optimize their tax savings, providing them peace of mind.
Now, any small business owner finds peace of mind appealing.
You might be wondering. How do Schwartz and Associates work with companies like mine? Am I the right fit for the Schwartz CPA team? These are great questions, so here's a bit about who we like to work with and what many of our current clients look like.
The Ideal Schwartz & Associates Client
Understanding our client preferences allows for a successful and harmonious CPA-client relationship. Here's what our ideal client looks like:
Law-Abiding Individuals
We cherish working with clients who understand and respect the importance of adhering to tax laws and regulations. These individuals recognize that while minimizing tax obligations is essential, it should never come at the expense of legality or honesty. Of course, this is you. Right?
Risk-Averse Individuals
Our preferred clients prioritize minimizing risk. They understand the importance of balancing maximizing tax savings and avoiding unnecessary attention from the IRS.
We commit ourselves to ensuring our clients stay compliant and benefit from legitimate deductions and credits.
Ethically Driven Clients
We appreciate clients who align with our philosophy of maximizing tax savings ethically. Our clients know that we leave no stone unturned to claim all deductions and credits they are legally entitled to, providing them with optimized tax savings and peace of mind.
If these things sound like you and who you want to be as a small business owner, we are headed in the right direction. The next step in finding the right CPA train should be how they do it.
How do we, or how does any other CPA you are researching, do what you need to be done?
Analytical Approach to Aggressive Tax Positions
When it comes to aggressive tax positions, our clients can expect a meticulously analytical approach.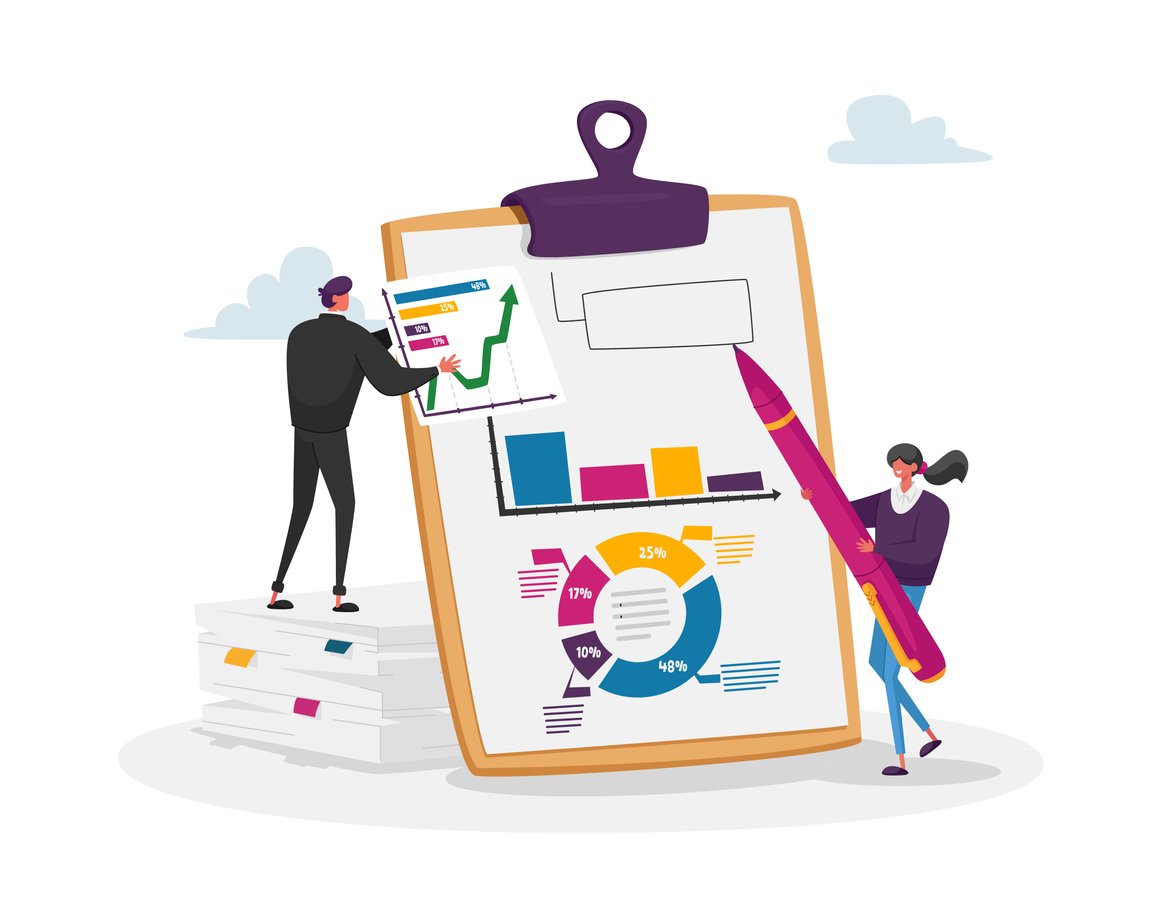 We thoroughly assess the potential benefits and risks to balance maximizing tax savings and mitigating potential risks.
A Thorough Vetting Process
Before considering any aggressive tax position, we undertake an exhaustive vetting process. This ensures that our clients genuinely qualify for any benefits associated with such a strategy.
Striking a Balance
Our rigorous process helps strike the perfect balance between savings and risk. We aim to optimize our clients' financial benefits while minimizing the risks.
Making the right choice
Choosing the right CPA can significantly impact your financial goals and peace of mind. As ethical and responsible tax professionals, we align ourselves with clients who prioritize legal tax practices and risk minimization while aiming to maximize their tax savings within legal boundaries.
Our meticulous approach to tax planning protects your financial interests, and you stay on the right side of the law.
If you identify with these values and seek a committed, trustworthy CPA, we are here to serve you. Our collective journey can help you successfully traverse the complex tax landscape, optimizing your tax situation while preserving your peace of mind.
Why Choose Schwartz and Associates CPAs?
To further help you decide, here are a few reasons why our practice may be the right fit for you:
Comprehensive Tax Planning Strategies
We stay up-to-date with the latest regulations and provide comprehensive tax planning strategies personalized for each client's unique financial situation.
A Trusted Partner
In an increasingly complex tax environment, you need a trustworthy partner. We are dedicated to building long-lasting relationships based on integrity, trust, and mutual respect.
High Ethical Standards
We are proud members of the American Institute of Certified Public Accountants and adhere to their Code of Professional Conduct. This guarantees that we uphold the highest standards of professionalism and ethical conduct in all our dealings.
If our approach resonates with your values and you seek a CPA who prioritizes integrity and responsibility, we would be delighted to assist you. Together, we can navigate the labyrinth of taxes and ensure you remain compliant while maximizing your financial benefits.
If this all sounds like your cup of tea, start a conversation today.
Rich Schwartz
See all the blog posts and news articles written by Rich Schwartz of Schwartz & Associates.