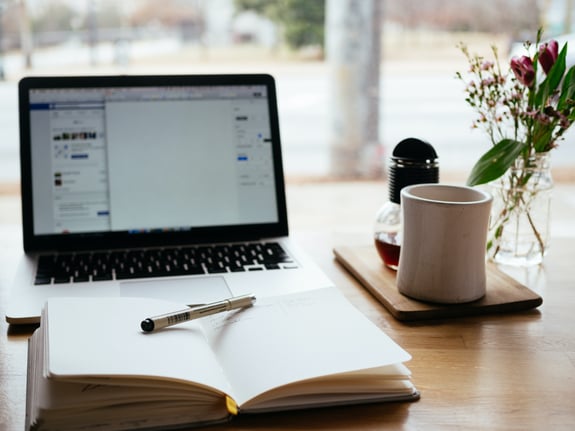 Your Small Business
Accounting & Bookkeeping Guide
Small business owners have many responsibilities to juggle in their day-to-day lives. However, some of the most important include bookkeeping and accounting. The financial health of your organization is essential to longevity, and without well-kept books and accurate tax returns, this stature is nearly impossible to upkeep.
Accounting and bookkeeping can be a daunting task, especially for business owners who have no previous experience or knowledge on the topic. That is why we put together this all-inclusive guide to help small business owners get a jumpstart on their accounting and bookkeeping. Keep reading for the in's and out's of small business bookkeeping and accounting.
click on the topics below to read each section
The Difference Between Bookkeeping and Accounting
How to use QuickBooks for Small Business
Why You Need a Small Business Tax Accountant
Year-End vs. Month-End Accounting
How Tax Advisors Help You Save Money
How to Choose a Small Business CPA
Sign up for our newsletter